What is Plumbing Maintenance?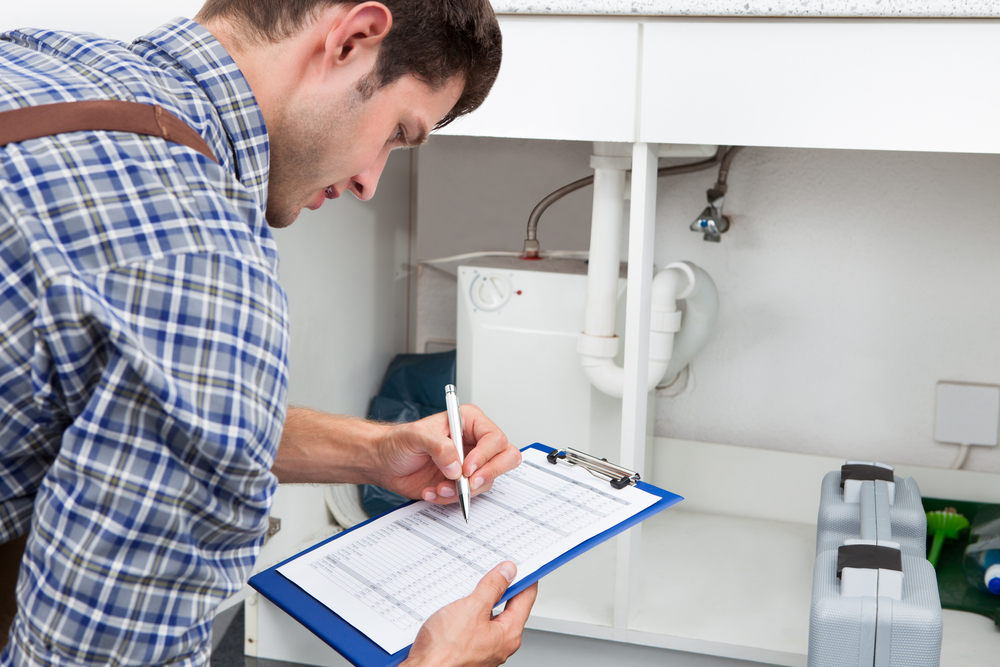 Plumbing Maintenance or Programmed Preventative Maintenance refers to the maintenance of all plumbing fixtures, appliances and pipe systems, to minimize the likelihood of an emergency after hours call out.
Routine Plumbing Maintenance should be performed at least once a year, depending on your plumbing's age and intricacy. If you have an older hot water system or old plumbing pipes which you have inherited from a property you may need to have maintenance checks more often. Our experts can give you a much clearer idea of how often you should get plumbing maintenance done on your pipes once they've had a good look at your plumbing system. Preventative maintenance once a year goes a long way in helping to avoid any catastrophes and plumbing emergencies that come with leaking taps and blocked sewers!
Why is Plumbing Maintenance important?
Maintaining the plumbing in either your home or a commercial building is essential to saving costs. This is because by reducing the need of major repairs and replacement of expensive plumbing appliances and accessories you save money in the long run.
A regular preventative maintenance schedule is often an insurance requirement, and having one in place can reduce the likelihood of serious property damage.
Our Plumbing Maintenance includes a thorough inspection from out fully trained and certified plumbers of the following :
Toilets for leaks and faults
Sinks, for potential hidden blockages
Drains for blockages no matter how minor
Hot water systems and safety valves
Water pressures to every individual water outlet
Taps for leaks and faults
Sewers for blockages no matter how minor
Fire safety sprinklers and other commercial plumbing equipment
Our Plumbing Maintenance Process.
D.R. King Plumbing Maintenance offers a comprehensive Programmed Maintenance service, specially tailored to suit each individual client to ensure they are never faced with an emergency plumbing disaster.
No matter what your budget give us a call on 9555 2000 and we will provide a Plumbing Maintenance plan to suit.
We can provide either 3, 6, & 12 month services to gas appliances, comprehensive roof and gutter cleans, drain cleaning, grease trap pump outs and much much more.
Using the latest technology with skilled and certified Sydney plumbers, D.R. King Plumbing Maintenance is committed to designing a programmed maintenance schedule to suit a wide range of industries. Some(not all) of these are listed below as we can cater for a wide array of industries. 
Offices and Schools
Retirement villages 
Hotels and Clubs
Body corporate buildings
Real estate agencies
Apartment Buildings and Managed Properties